As the weather turns colder here in the United States, the warmer season is just beginning in South Sudan.
Due to economic hardship, many children in South Sudan do not have proper clothing or shoes. In the dry season, the temperature in South Sudan can easily reach 104 *F with peaks up to 113 *F.
The children run from tree to tree to get to school, using the cool shade to bring some relief to their burning feet.
They settle in their classroom—often the shade of the largest tree in the area. Children use stones to make their seats. The luckiest students find wood to create a more comfortable bench between two stones.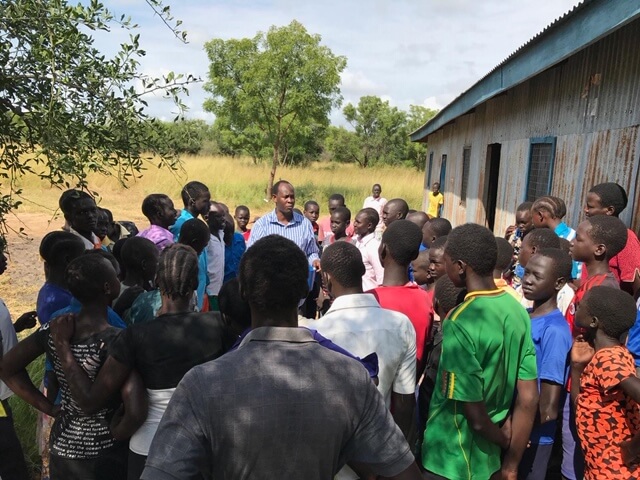 Many children have either just one notebook or none at all. Worse yet, due to hardship and the deteriorating economic conditions, many children spent the whole day without a meal.
It is understandable how so many children would not have much hope for their education under these conditions. Many are forced by economic hardship to leave school and enter the workforce or into marriage.
Undying Hope has a vision to build a four-year boarding school for girls and boys in Wau, South Sudan which has been devastated by years of civil war. The school will weave a traditional secondary education with leadership and entrepreneurship training, cultivating a generation of leaders that have a vision of a brighter future for South Sudan.
Join us in making this vision a reality by becoming a monthly partner or sending a one-time gift. A donation to Undying Hope will have lasting impact in the lives of the children that we will serve.
You can give online through undyinghope.org/donate or mail a check to Undying Hope International, P.O. Box 1831, Millersville, MD 21108.
Thank you for joining Undying Hope in building a better future for South Sudan.
Yours,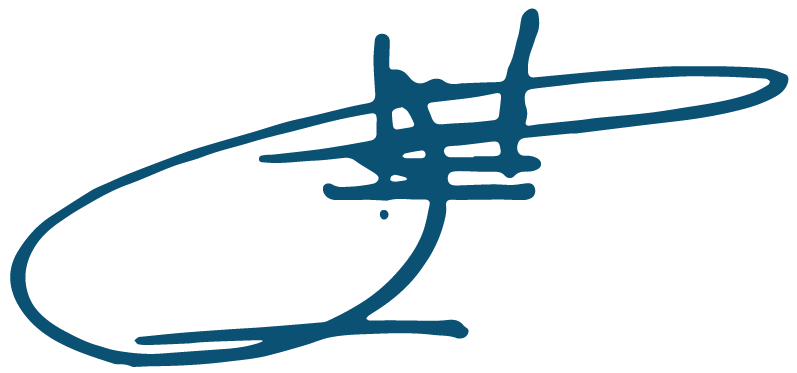 Theil T. Theil
Founder & Executive Director
Undying Hope International