Raising Current
and Future Leaders
The mission of Undying Hope is educational to impact the people of South Sudan, and beyond, in four spheres of activity: basic education, public health, and healthcare services, leadership development, and spiritual formation.
Due to decades of civil war, the people of South Sudan are grappling with economic hardship, the absence of good schools, poor health care facilities, and a lack of paved roads. Often, classrooms are entirely outdoors. Students use rocks and planks for seating and have only one or two textbooks for all subjects.
Intentional, quality education is the solution to the problems facing war-torn South Sudan. Through education, entrepreneurship, and leadership training, Undying Hope is raising a generation of leaders that can transform the future of South Sudan.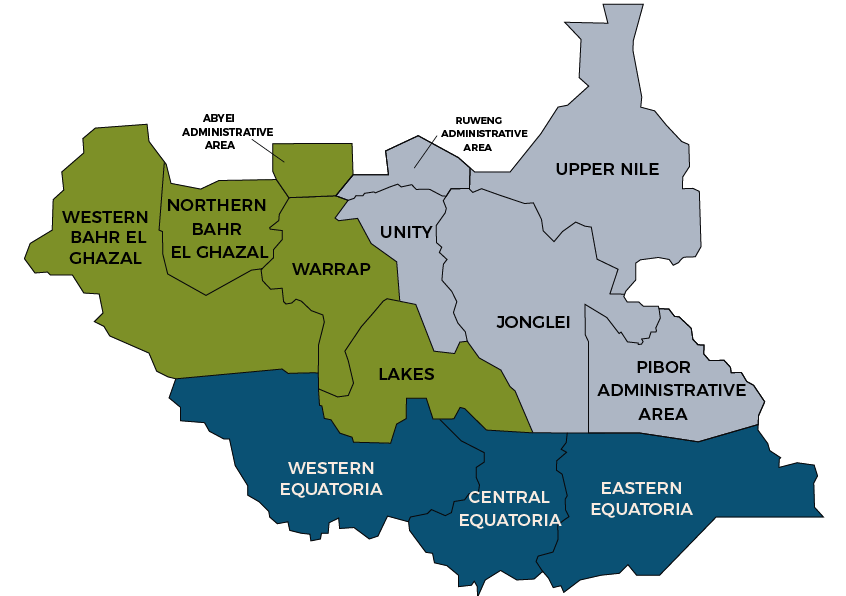 Juba
Juba—capital city of South Sudan. UHI Administration & Coordination Office
Wau
Wau—Undying Hope International Future expansion
Malakal
Malakal—Undying Hope International Future expansion
Aweil
Aweil—Multipurpose Buildings Project
On July 9th, 2011, South Sudan seceded from Sudan and became an independent sovereign nation
The estimated population of South Sudan is 11 Million
The estimated total land area of South Sudan is 235.9 sq. miles (nearly size of Texas)
Currently, South Sudan has only one paved road outside Juba, the capital, connecting to Kenya and Uganda. A few more roads are on the way.
72% of South Sudan's population are young adults under the age of 30.
South Sudan lacks infrastructure such as good schools, clean water, paved roads, and well-equipped hospitals
You can Help
Community members in Aweil and Wau generously donated construction and farming lands to Undying Hope as their active way of supporting Undying Hope's vision and mission. We need your support as we build the future of South Sudan.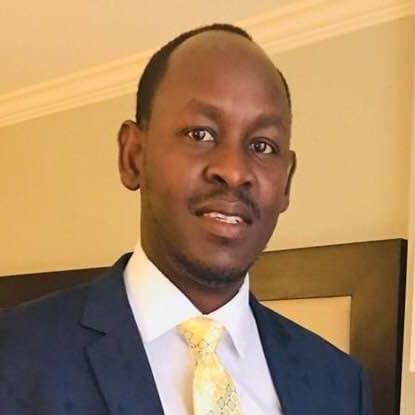 Theil T. Theil
Founder & Executive Director
Book Theil for a public speaking engagement
Listen to Theil Theil share his incredible story of overcoming the challenges of growing up in a civil war as well as the vision for Undying Hope. He can bring this inspirational message to schools, organizations, churches, groups, etc.