Dear family and friends,
With profound gratitude and joy, I would like to share two exciting news with you this month!!! More detailed information regarding "What Next" will follow next month. The upcoming letter would include gatherings of Hope initiative, a roadmap for Undying Hope, plan for my family, and potential transition to South Sudan. Because of such galvanizing news, I deemed it necessary to hold on the "What Next" letter till August 2020.
Here are the two exciting news:
Undying Hope International (UHI): The IRS has approved UHI as a public charity organization under IRC section 501 (C) (3). Hooray!
This approval is possible because of your unwavering support, continued prayers, and generosity along the way. Thank you very much!! It's also noteworthy that the UHI leadership team did all the essential due diligence throughout the application process. Their tireless efforts with time, talent, and treasure resulted in crossing the finish line.
As of now, UHI is a 501c3 status, incorporated in Maryland, fortunate to have gifted and competent Board of Directors, wise and experienced Advisory team, talented support team, and more are underway. In a nutshell, UHI is in good hands! Together, we will make a difference in South Sudan and beyond, especially in the UHI focus areas: Education, Leadership, and Entrepreneurship.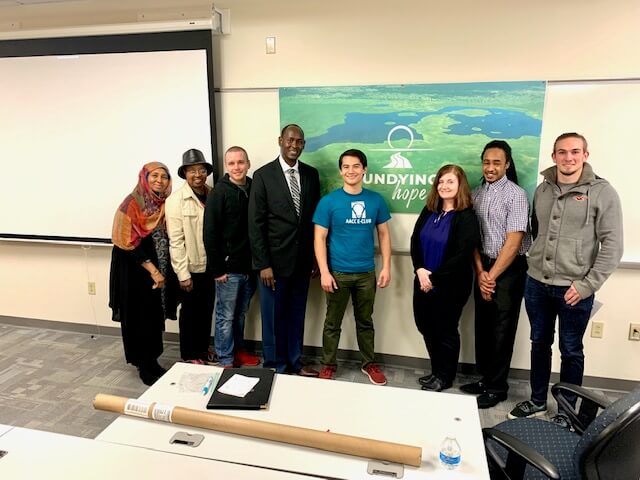 BACC-Residency Training: As many of you know that I have been on a 2-years residency training through my home church, Bay Area Community Church (BACC). Thankfully, the 2-years journey ended with successfully passing my ordination exam last Monday, 7/13/2020.
The ordination will take place "live" at BACC (Annapolis Campus) this upcoming Sunday, July 26th, 2020, during Sunday gatherings. If your time permits and you can make it, it would bring my wife and me exceeding joy. We would love to see you there and celebrate together. Here is a link for seat reservation: https://www.bayareacc.org/reopen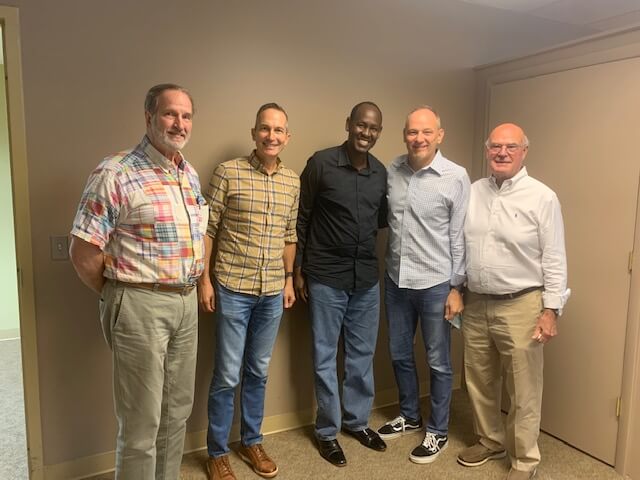 Until next month, take care of yourself and each other.
Cordially,
Theil Theil