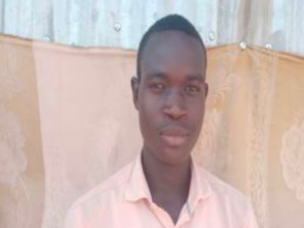 My name is Nduregu Michael, a student of senior three Science and a member of Sunshine Club.
I would like to thank the people who are really giving their help toward Undying Hope in South Sudan, because they have the potential to help young people who are really struggling for themselves in order to excel and achieve their dreams in future, like me.
I am an orphan. I pay my fees at school. At times when there is nothing paid at my account in school, it forces me to drop out for full three weeks, in order to work for the money and come and pay in school. At times I move a long distance to school. I use to go from school without lunch. Many others are going through the same challenges.
Undying hope really has the potential to help young people like me, in order to excel and achieve their dreams. 
Once again, thank you for supporting Undying Hope in order to help young people struggling for themselves to achieve their dreams.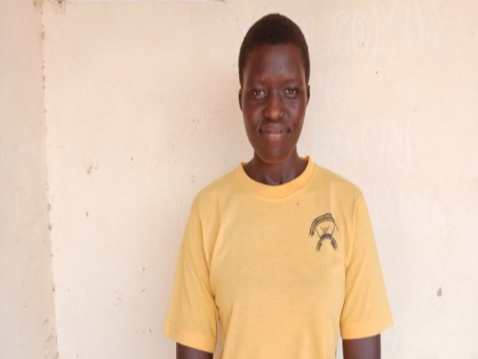 My name is Julia, a science student and Assistant secretary of the Sunshine Club. I want to thank everyone who is supporting the work of Undying Hope International to help girls who are facing challenges to finish their education. Many Challenges that are facing girls at schools may be because of students that are having one parent or lack of jobs for parents which may lead to dropping out of school.
Students are also sent home because they have not paid school fees, and have no uniform. These may lead to dropping out of school and early marriage. But undying Hope can help girls with tuition fees and uniform, and encourage us to work together for a better South Sudan. And when we girls are educated they can become great doctors, ministers and great business women with high level of education. There is a proverb that says "if you educate a girl, you educate the whole nation". It is because we girls love our nation and mean to work together hand in hand for the development of south Sudan. This is why I take this golden opportunity to thank all the people supporting undying Hope because Undying Hope can help us the girls to work hard for a better South Sudan.