Dear Partners in Ministry,
With our deepest gratitude, my wife, Aluel, and I would like to thank you for your continued prayers and generosity toward my Residency training program with Bay Area Community Church (BACC). Your partnership over the past two years has produced incredible fruit and I was blessed to be ordained on July 26th, 2020, at BACC.
Additionally, my time in Residency has clarified the vision, born in my heart during the South Sudan civil war, for Undying Hope International, a 501(c)3 nonprofit focusing on education, leadership, and entrepreneurship. We have been gifted the land to build a boarding school and are working on laying the foundations of a future of hope for South Sudan.
None of this would have been possible without your prayers, support, and generosity. October 30th, 2020 will be my last day with Bay Area Community Church. If you wish to continue supporting this work that has been started, please consider transitioning your donation from the BACC residency program to Undying Hope International.
After October 30th, gifts given toward my residency program at BACC will support the wonderful and worthy work at Bay Area Community Church. If you wish to continue supporting my work in South Sudan, visit undyinghope.org/donate.
For a better future for South Sudan,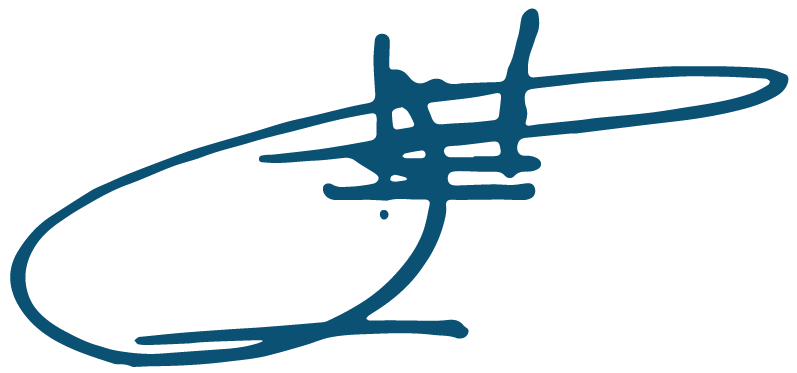 Theil T. Theil
Founder, Undying Hope International