Today, I am reminded of the day I set foot on US soil as a newly arriving refugee. It was a frigid day for African bones, which had never experienced such freezing weather before. I didn't speak English and was not familiar with American culture. Everything was new and dynamic, including people who seemed very busy and rushing, each going about their way.
I remember how excited I was to be in the United States of America. Grateful for the blessings and potential opportunities, including education and employment. Relief from a difficult life in Syria, from 5 am-11 pm shift, six days a week. After all the aches and heavy lifting work, I receive only $80 per month.
To write this special update today asking you to help my fellow South Sudanese students to stay in school and gain education was a far-reaching hope. Although I have never lost hope (Hence, Undying Hope!), the dream of investing in other people to keep hope alive and work toward achieving their goals was an impossible dream. We came a long way together! Thank you for making the Undying Hope vision a reality.
Undying Hope 2022 Student Scholarship Program is an opportunity to help solve one of South Sudan's significant problems. My country has a 73% illiteracy rate, among the highest rates worldwide. It's heartbreaking and unacceptable.
Would you join me by supporting this scholarship initiative? Please see attached flyer for more information
Together, we can help solve the illiteracy rate through education. Every penny counts, and every dollar makes a difference.
How to Give:
Online: https://undyinghope.org/donate/
(Paypal is also an option for online donations)
To mail a donation, send the check to the physical address below. In the memo line, write Scholarship:
Undying Hope International
P.O. Box 1831
Millersville, MD 21108
Undying Hope International is a 501c3 nonprofit organization. Donations to Undying Hope International are tax-deductible to the fullest extent allowed by law.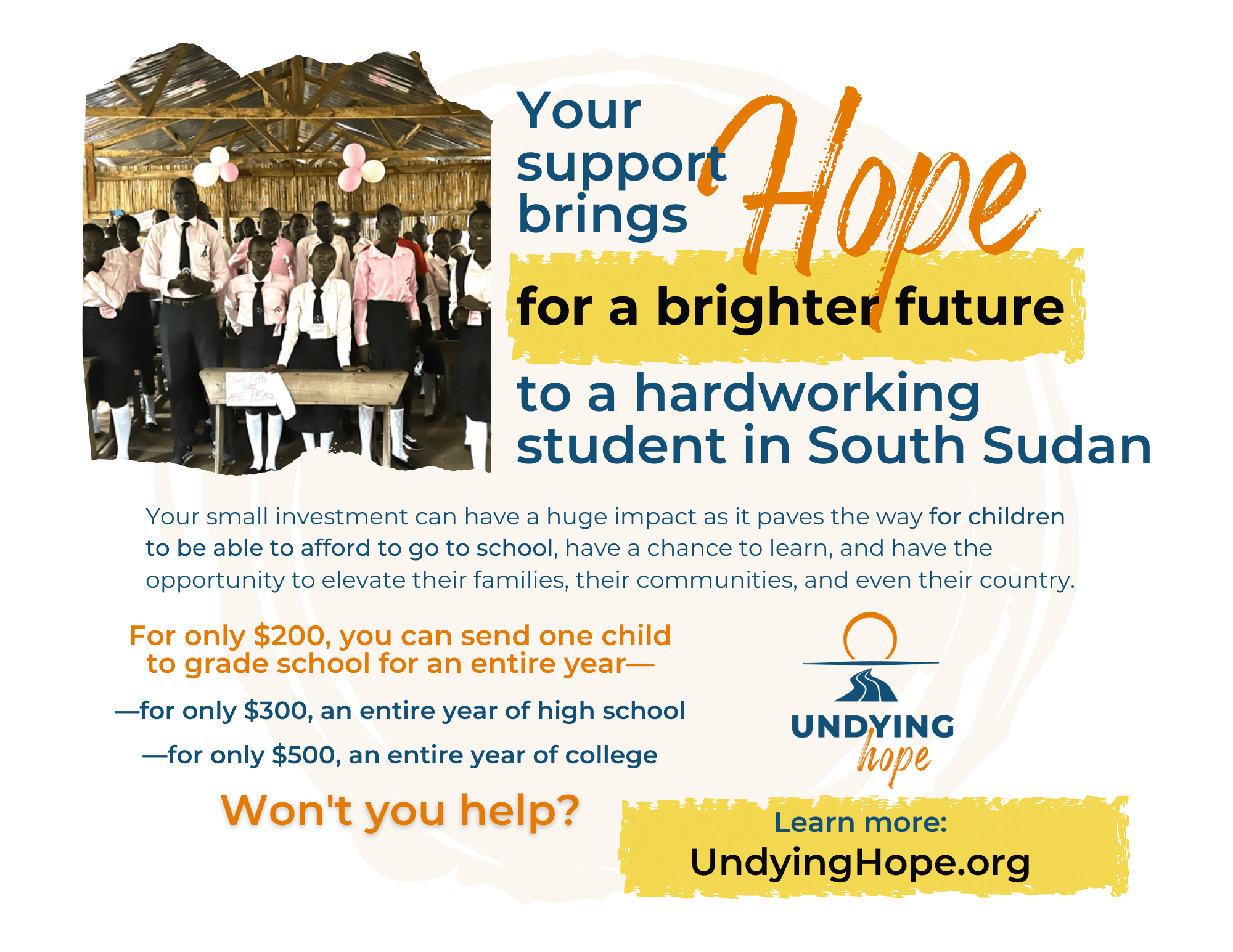 Undying Hope 2022 Student Schoarlship Program
Friends Making:
Undying Hope is a journey of friends-making. Over three years ago, I had a fruitful meeting with my friend Tevin Hoekzema purposefully to help me raise support for a good cause. Admittedly, asking people to help financially was the hardest thing for me, more challenging than public speaking. Fear of being rejected and pushed away was my hindrance.
Thankfully, Trevin gave me two life-transforming pieces of advice which continue to guide me to this date. Here they are:
Your passion for helping other people to have hope and opportunities is noble. However, you can not do it alone. You need God and other people to help you achieve your dream. Have faith. Asking for prayer and financial help for a good cause like yours is encouraged and admirable. Some people will join you and help you succeed.
Don't think money, but rather friendship. Consider your desire to build a support base system as an opportunity to make friends. While making friends, keep your heart pure and loving despite rejections, obstacles, and hindrances that you may encounter along the way. Such a mental attitude will help you build a team of supporters who believe in you, trust you, and want you to grow. In so doing, you will help many others.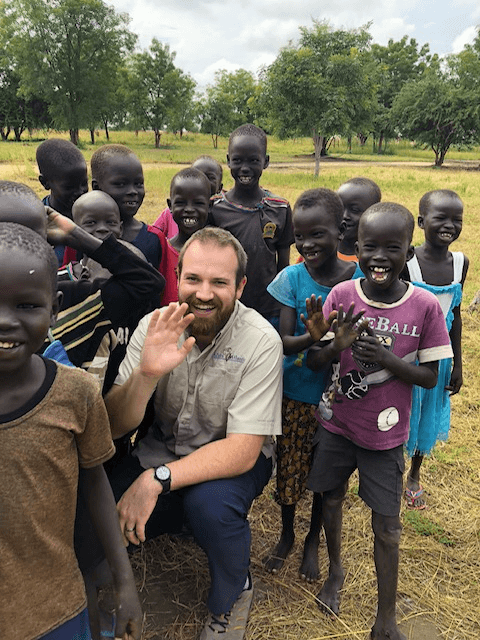 Return on Investment (ROI)
The amount of fruits that trees produce depends on the appropriate soil, proper water, a conducive environment, ongoing maintenance, and so forth. Likewise, students need the right environment and support to grow, flourish, thrive, and make a difference. I can write this special update in my second foreign language because I've been taught, mentored, trained, and coached by family and friends like you along the way. I couldn't do it without your prayers and support.
I would like to give two examples to drive my point home since you can read about Dr. Tulsi Dr. Charles on our website.
Dr. Tulsi Maharjan, one of Undying Hope's board members, used to help me memorize 30 words in English every day when I was taking English As A Second Language (ESL) at Raritan Valley Community College in New Jersey. Here we are 19 years later.
Dr. Charles Balch, the Chair of Undying Hope's Board of Directors, I knew in 2006 through my Senior Pastor and American father, during which I was in a valley. Dr. Charles saw beyond my situation. He saw what God might do through me in the future. In 2009, LeadershipAnne Arundel Flagship (LAA) accepted my application on a full scholarship, a one-year program. On the introduction day, Dr. Charles told me this, "God would continue to bring people your path. Perhaps, someday you will expend help to the people of your native country, South Sudan". Here we are 15 years later.
You can read about Dr. Tulsi and Dr. Charles here: https://undyinghope.org/who/.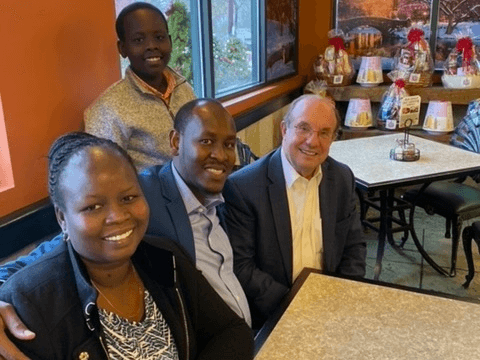 Thank you for your prayers, love, support, and gerosity
Cordially,
Theil