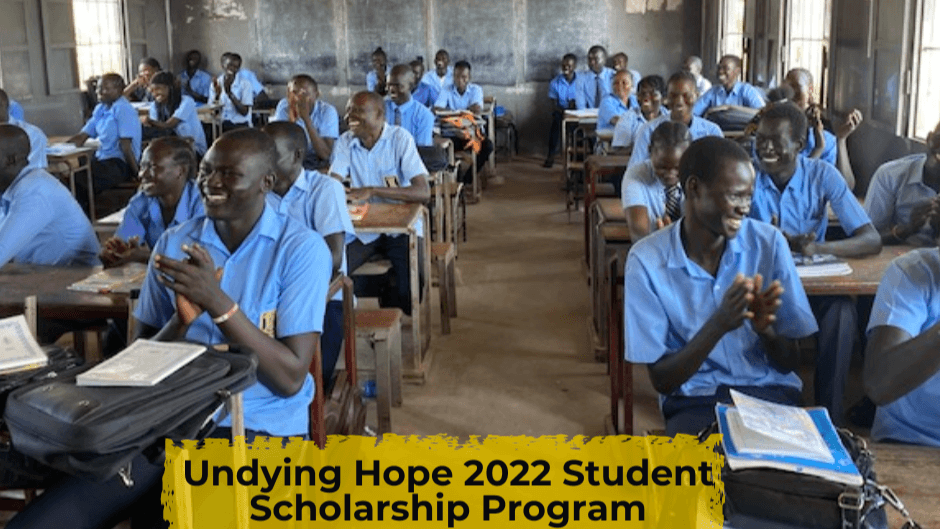 Story of Hope
Preventable diseases are taking a toll on young South Sudan. This desperate situation could not be more true for 11-year-old South Sudan. Since its birth in 2011, the country has been plagued with numerous problems, including preventable diseases that have continued to ravage its population. Many parasites and viruses have been at the center of avoidable deaths, accounting for the country's chronically low life expectancy.
Few South Sudanese have hope to live beyond Their 60th birthday. Among the top killers in the country is HIV/AIDS. HIV/AIDS has a prevalence of as high as 6.5% in some parts of the country. In the urban areas, unsafe sexual behavior accounts for the majority of infections, making up the bulk of the total cases nationwide. Meanwhile, rural areas suffer this viral ordeal mainly due to bad cultural practices such as sharing blades for face marks and circumcision.
Some traditional norms such as polygamy and wife inheritance practices are also factors that cause the spread of the virus. In some parts of South Sudan, it is accepted and expected culturally for the widow to marry one of the deceased's siblings or an immediate family member.
With few educated people in the country and poor health services, this killer virus takes a toll on Sudanese lives. The annual death rate from AIDS is 2.34%. This stat amounts to 8900 deaths in 2021 alone.
Literacy enhancement is a critical solution. Generally, the health of an educated person improves considerably due to their ability to access, read and understand health information. In addition, they are more likely to visit the hospital regularly and engage in safer health practices than those who are illiterate. In low-income countries like South Sudan, poor health status is proportional to low literacy rates. This is because illiteracy is closely linked to low health literacy. As a result, people make wrong decisions about their health due to the inability to process and understand basic health information.
Therefore, fighting illiteracy is key to improving the health conditions of people. The Undying Hope leadership team calls on friends of Undying Hope, friends, and family to join our effort to help build a healthy nation. Undying Hope is fighting illiteracy by providing education to gifted and needy kids from all the 64 tribes of South Sudan. The goal is to lower the 73% illiteracy rate in South Sudan.
This will positively impact the economy by developing a skilled and healthy workforce. Knowing that health is wealth, the positive health outcomes due to improving literacy will result in a productive population. This will, in turn, lead to prosperity. By supporting Undying Hope's scholarship program and the Seeds of Hope school and orphanage in South Sudan, you become part of building a healthy nation.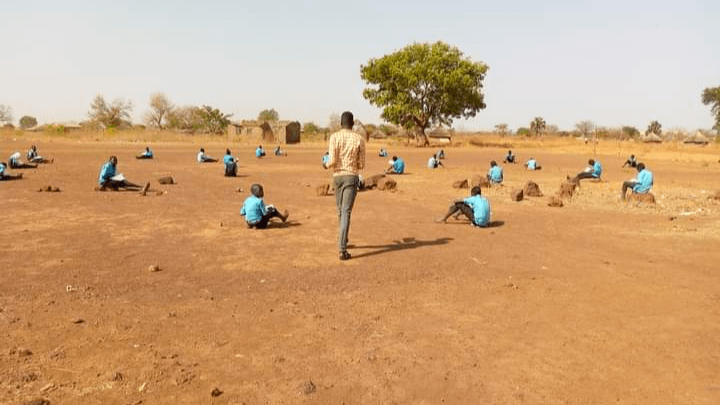 4 Nuggets of Undying Hope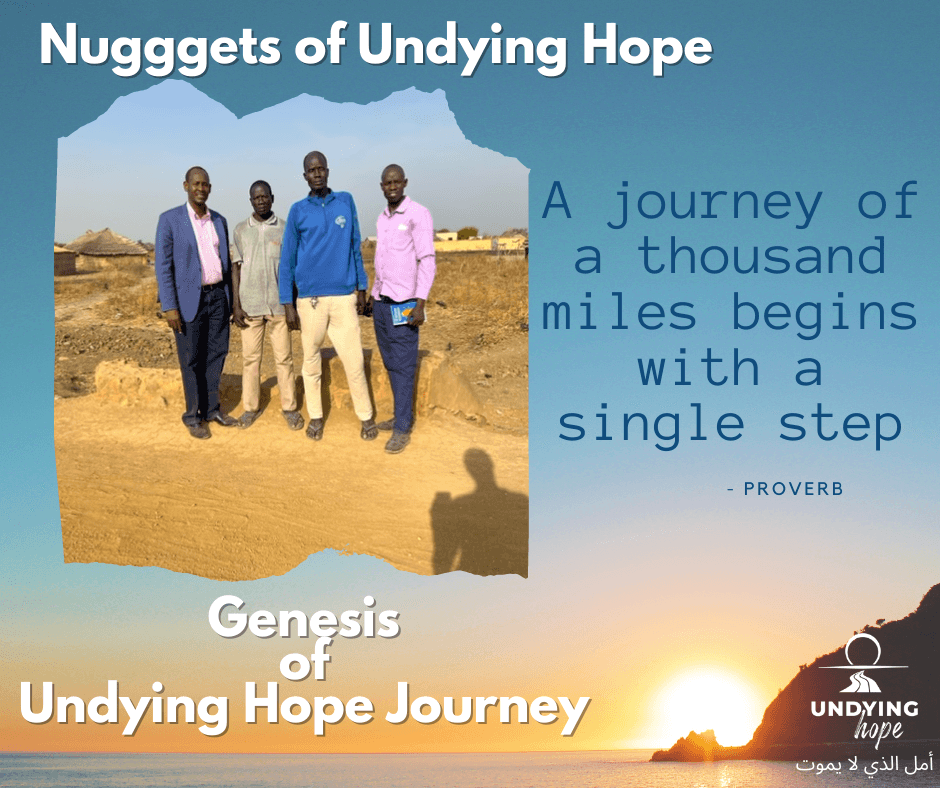 Undying Hope is a journey, not an overnight vision. I conceived it when I was a little boy, and I have been silently and painfully pregnant with it until two years ago. Hint: Undying Hope!
During my recent trip to Aweil, my hometown, I decided to visit the exact place where the Undying Hope journey began. Genesis of Undying Hope. The rest is history that eventually led to the establishment of Undying Hope, whose heartbeat is education.
You can read the background story here!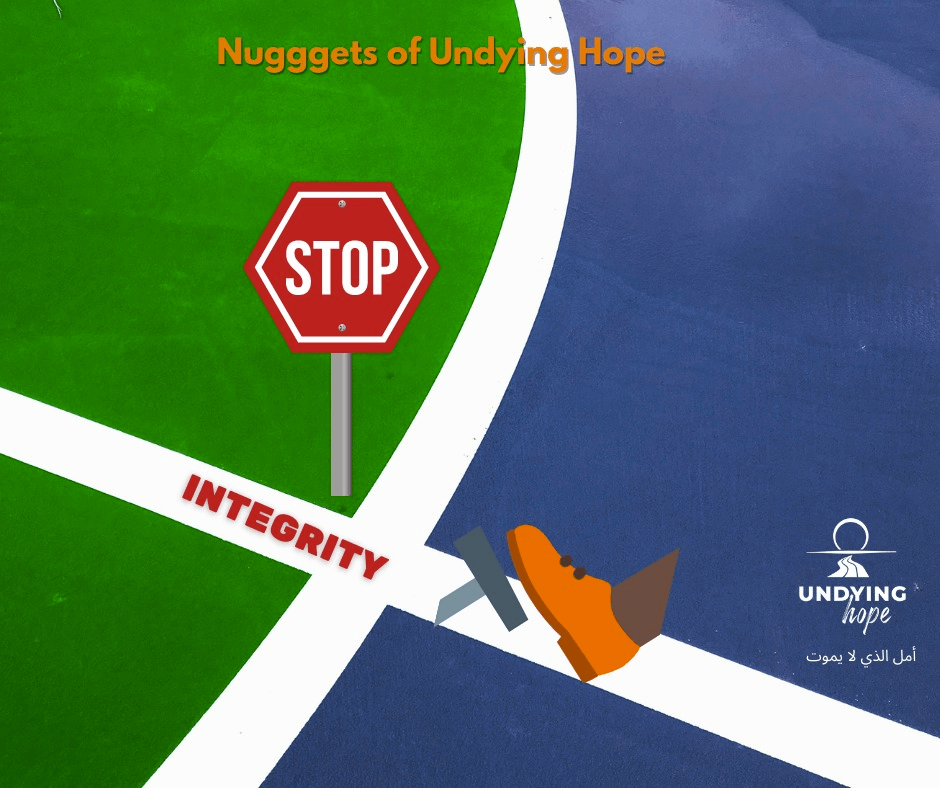 When driving, do you stop completely at the stop sign before proceeding – whether or not the police is around?
This question centered around integrity? It's a question of moral character, ethics, and principles. It revolves around doing the right thing even when no one is watching.
Integrity is one of Undying Hope's core values. It cuts across our day-to-day responsibilities, financial health, and relationship building.
Ignite hope with action and keep it burning!
Serve with passion, integrity, sincerity, and faithfully.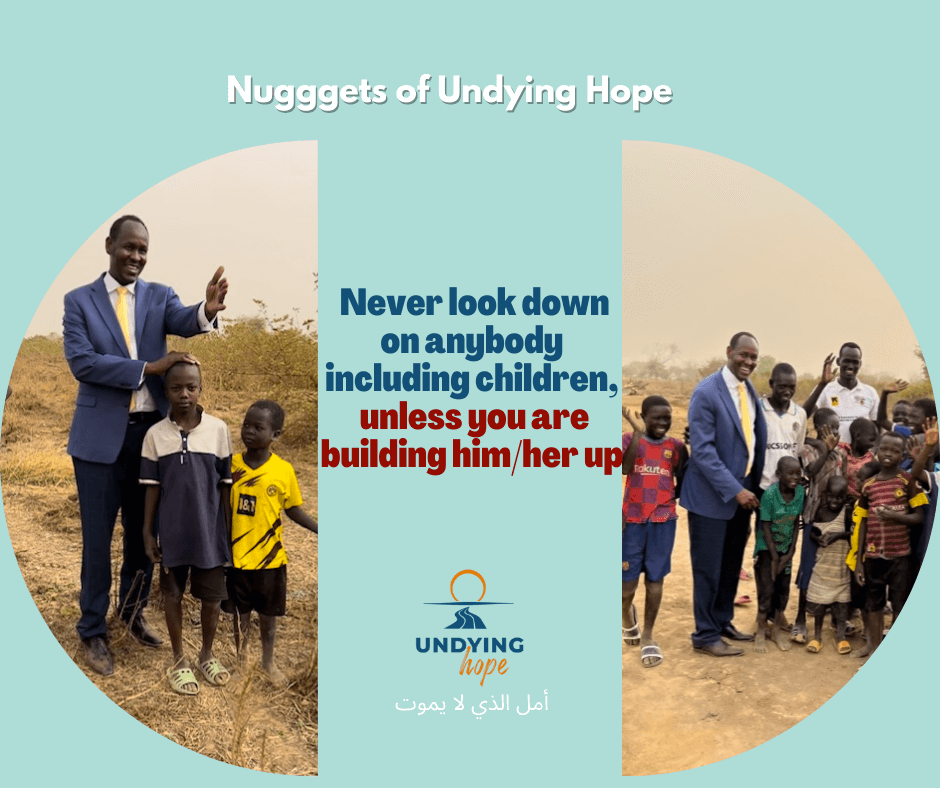 Paradigm shift precedes transformation. Positive change occurs when attitude, behavior, and way of thinking change.
We can have high degrees from top-notch universities, lucrative jobs, glamorous titles, or tons of money, but all mount to no development unless a paradigm shift takes place. The whole is greater than the sum of its parts.
Africa is filled with all of the above. Yet our people are still grappling with hardship, and our countries revolve around the bottom billion.
Africa, including South Sudan, needs to invest in children, including orphans, street children, and people with disability. Girls' education is equally important and desperately needed, without which there is no transformation.
Instead of looking down on the less fortunate, underserved, and unreached people and communities among us as people who amount to nothing, we should reach down to them purposely to build them up. It takes a paradigm shift and a different way of thinking to serve others beyond self.
At Undying Hope, we believe that education is the way. We may not be able to do everything, but we can do something. Together, we will do more.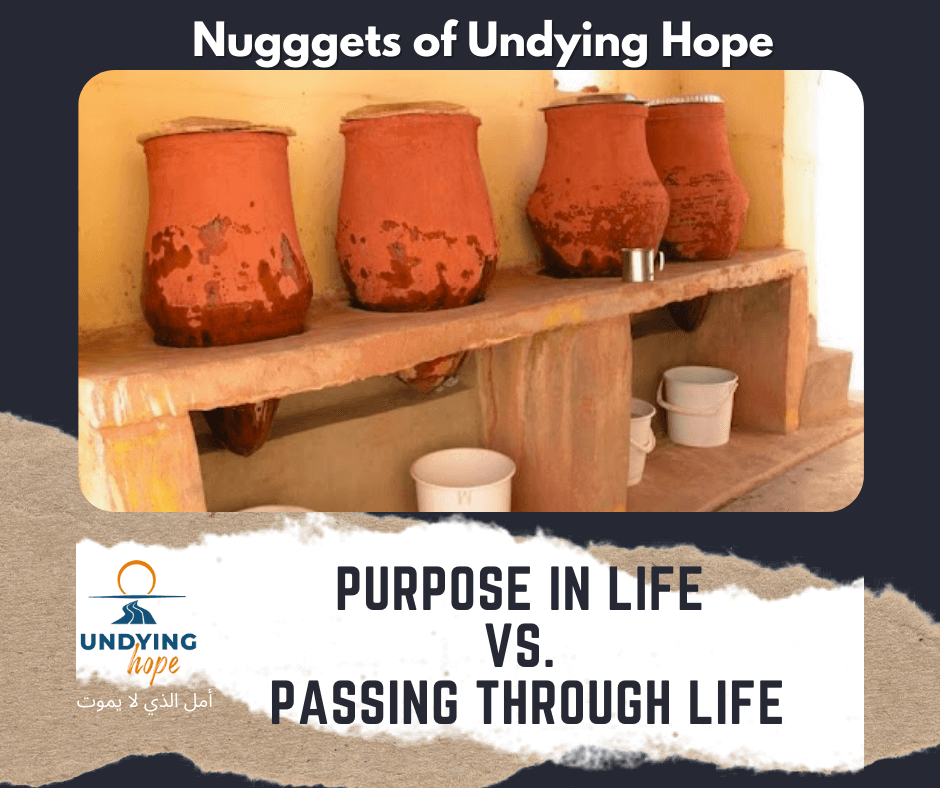 "What is my purpose on earth?" is a profound and life-transforming question one can ask himself or herself. It's profound because such tough questions help us seek for our "WHY" with the hope to discover it.
It is life-transforming because it is a belief that electrifies us to take action(s) toward achieving our purpose in life. In his book, Start With Why, Simon Sinek emphasized that "A WHY is just a belief. That's all it is. HOW's are the actions you take to realize that belief. And WHAT's are the results of those actions."
That said, we have a choice to make. We either seek our purpose on earth or pass through life aimlessly.
I am reminded of the waterpots in Sudan (المزير /سبيل المياه/Maziera) – photo below. You see them in the neighborhoods, on the streets, and in front of homes. Contextually, they are there to help people passing by to drink cold water along the way to their destination. It's an act of love, kindness, and generosity.
Life on earth is undeniably fleeting, and we are sojourners in it. It's more or less like Maziera. We are not on earth to stay forever, but instead, we are passing by. Whether we like it or not, there will come a time for us to exit the world and leave it for future generations.
Let's choose to live a purpose-driven life geared toward helping others find their WHY and hope for a better tomorrow.
Ignite hope with action and keep it burning!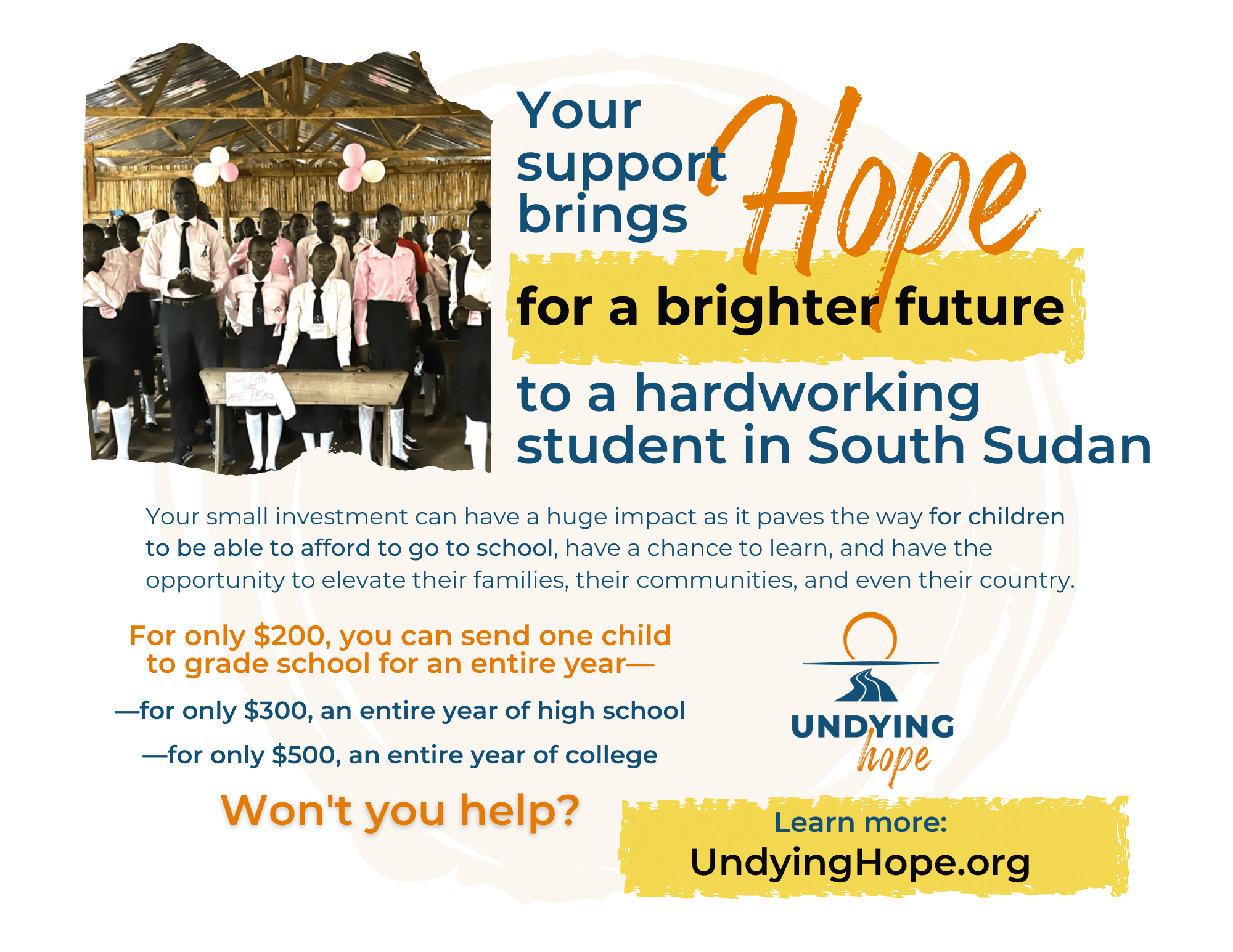 Please keep supporting Undying Hope and keep watering seeds of hope for a better future so they can grow and make a difference. Every dollar counts! Please share the Undying Hope vision with family and friends. Word of mouth goes a long way! Together, we can do more.
Until Friday, May 19th, take care of yourself and each other!
Happy Mother's Day in advance 🙂
With love and gratitude
Theil & Aluel (my wife's name is pronounced Al-well)